Bracelets and blokes are a sophisticated mix. And for some years now, men's bracelets have taken off as a major trend. From braided cord and wooden beads to metallic cuffs and leather bands, the top film actors and fashion models are flexing their wrist-game and trying different bracelets. Just like women's jewelry, the selection of men's bracelets is quite difficult.
There are certain things you need to look for while selecting men's bracelets. First, you need to determine your wrist size. Whether you go chunky and bold or delicate and sleek, you always need a bracelet that will look good against the backdrop of your hand, arm, and wrist. Pay attention to things like the size of the beads, the width of the band and the weight of the bracelet. You should also consider your bone structure.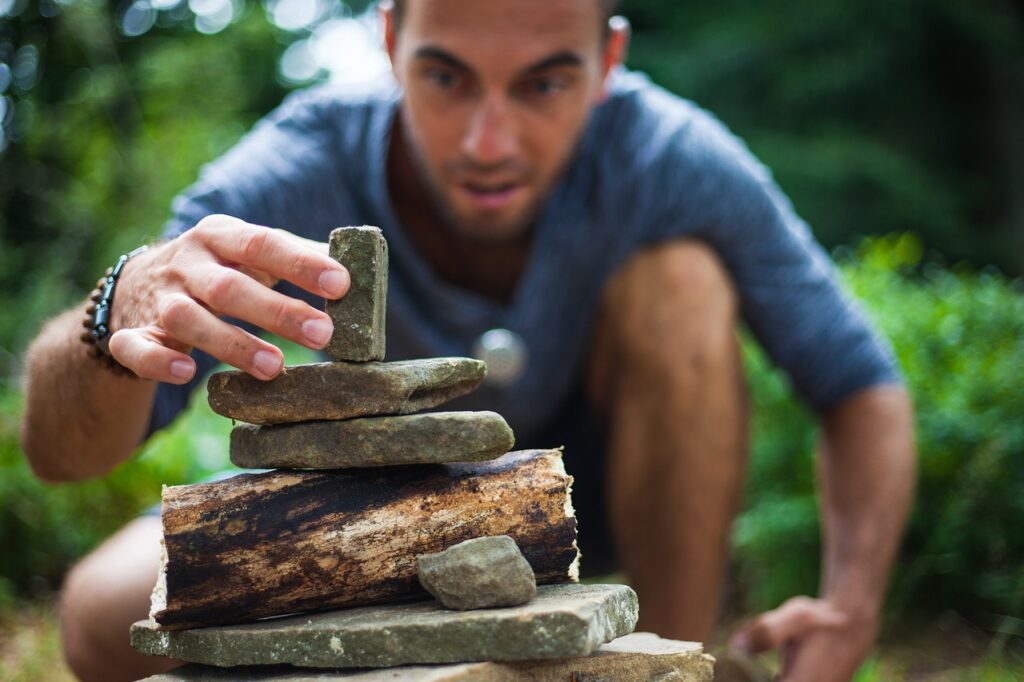 Find the style that suits you
How to determine the wrist size? You have to ensure that the bracelet you select compliments your looks. For this, you should wrap your index finger and thumb around the opposite wrist and try to touch your thumb and forefinger together. If you can easily touch them, you are small-boned. And if you cannot touch, you are large-boned. Next, you need to identify the best type. While trying different bracelets, you'll probably find one that doesn't suit your personality or is quite expensive.
Thus, it is important to identify the best type for yourself. For example, you can pair broad metal bands with ties and suits. Alternatively, you can try strings and rope cords. Some rope cords and strings are well decorated, and some are simple. They have an advantage of being easy to personalize. And if you want to look stylish, then rubber bands are good for you. These are brightly coloured and affordable, meaning you can buy as many bands as you like.