At Camp Ripan, visitors get enjoy an immersive experience in the great Swedish outdoors.
Activities
Located just 15 minutes away from the Kiruna Airport, Camp Ripan is the perfect starting point for your favourite activities, and there is something for everyone in every season.
In the summer, take a relaxing swim in Sweden's northernmost temperate outdoor pool, under the midnight sun. During the autumn season, share a meal with the indigenous Sami people, while experiencing their culture and heritage up-close. And while there are travel packages that cater to visitors year-round, most of the magic at Camp Ripan happens during the winter.
Skiing, snowboarding, dog-sledding and snow mobile tours are a given, but for many, a tour to witness the spellbinding Northern Lights can be a life-changing experience. Also not to be missed is the world-world-renown Ice Hotel in Jukkasjärvi, which takes on a different interpretation when it is reconstructed every year.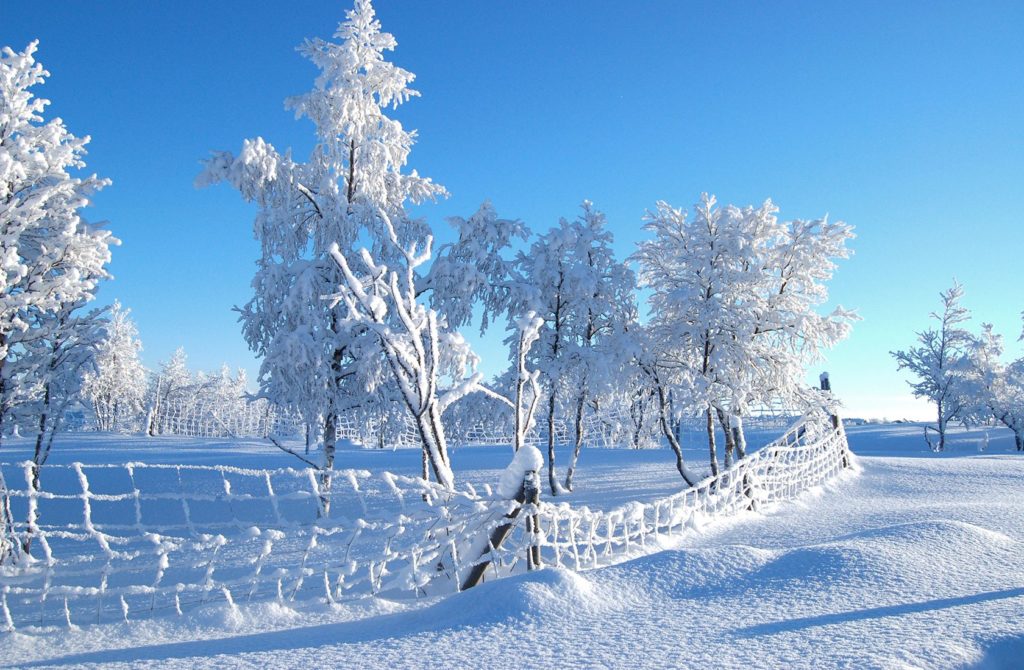 Accommodation
Although a hotel in Kiruna, Camp Ripan's unique cottage accommodation does not impose on the beauty in its surroundings, but rather, is designed to blend in with the natural environment for which Kiruna is known and loved.
Instead of skyscrapers, take delight in cosy cabin rooms that cater to every type of traveller, from special needs individuals to small families and groups. Apart from the basic amenities, all of their rooms also offer complimentary wi-fi and cable tv, and telephone.
To get the full experience of being in nature, serviced campsite rental is available. And, it should be mentioned that pets are welcome at Camp Ripan! Upon booking your accommodation, let the staff know in advance, in order for them to make arrangements.